We are a Peoria, AZ Flooring Contractor and Flooring Store serving the entire Phoenix Metro Area

If you already have an installer or would like to install your new flooring yourself, no problem, statewide delivery available with LTL Freight Shipping outside the state of Arizona
Action Cue by Emser Tile is an extremely high quality large format commercial rated polished porcelain tile with a unique textured surface. Action Cue is designed to mimic the beauty of polished marble tiles but in a much more durable maintenance free commercial grade porcelain. This product is available while supplies last at special closeout price of only $3.99 per sqft original retail price was over $10 per sqft. This product is class A 1st quality tile and not manufacturer 2nds. The manufacturer discontinued production of this size and we were able to purchase the last remaining stock at a substantial discount and are passing our savings on to you.  This tile is still being produced in the much smaller 12×24 size but cost than more double this price. Act fast supplies are limited to stock on hand and wont last long.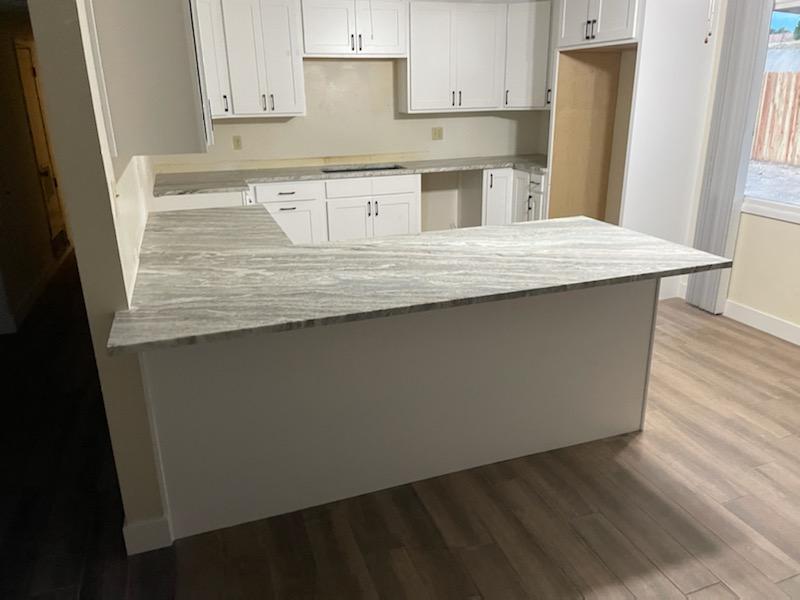 Angeles Supreme 6x36 - $2.49 per sqft
Angeles Supreme 6×36 wood look porcelain tile. Lightly textured surface that mimics the look of luxurious wood flooring but in a durable glazed porcelain tile. Special clearance price while supplies last of $2.49 per sqft. 
Citadel Beige 6x36 Porcelain Tile only 99 cents per sqft
Citadel Beige by Emser Tile 6×35 is a Commercial grade porcelain marble look matte plank tile. Very Subtle look makes for a very durable flooring surface for decorating situations that you want the floor to be an elegant background and not the centerpiece of the room.  Special Clearance Price of only 99 cents per sqft while supplies last.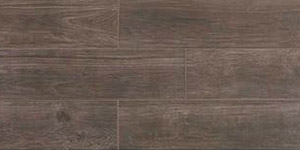 Willow Bend WB02 Smokey Brown 6x24 -$1.79 per sqft
WB02 Willow Bend Smoky Brown by Dal Tile is a beautiful wood look porcelain tile that has beauty of wood with the durability of porcealin. WB02 is very popular tile that is used by many homebuilders in the Phoenix area. Special pricing is limited to stock on hand.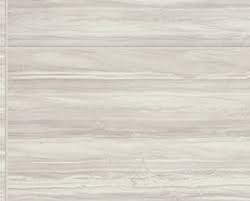 EL 32 Elect Grey 12x24 -$1.49 per sqft
EL32 Elect Gray is a stone look glazed ceramic tile manufactured by Dal Tile . Special instock clearance price of $1.49 limited to stock on hand.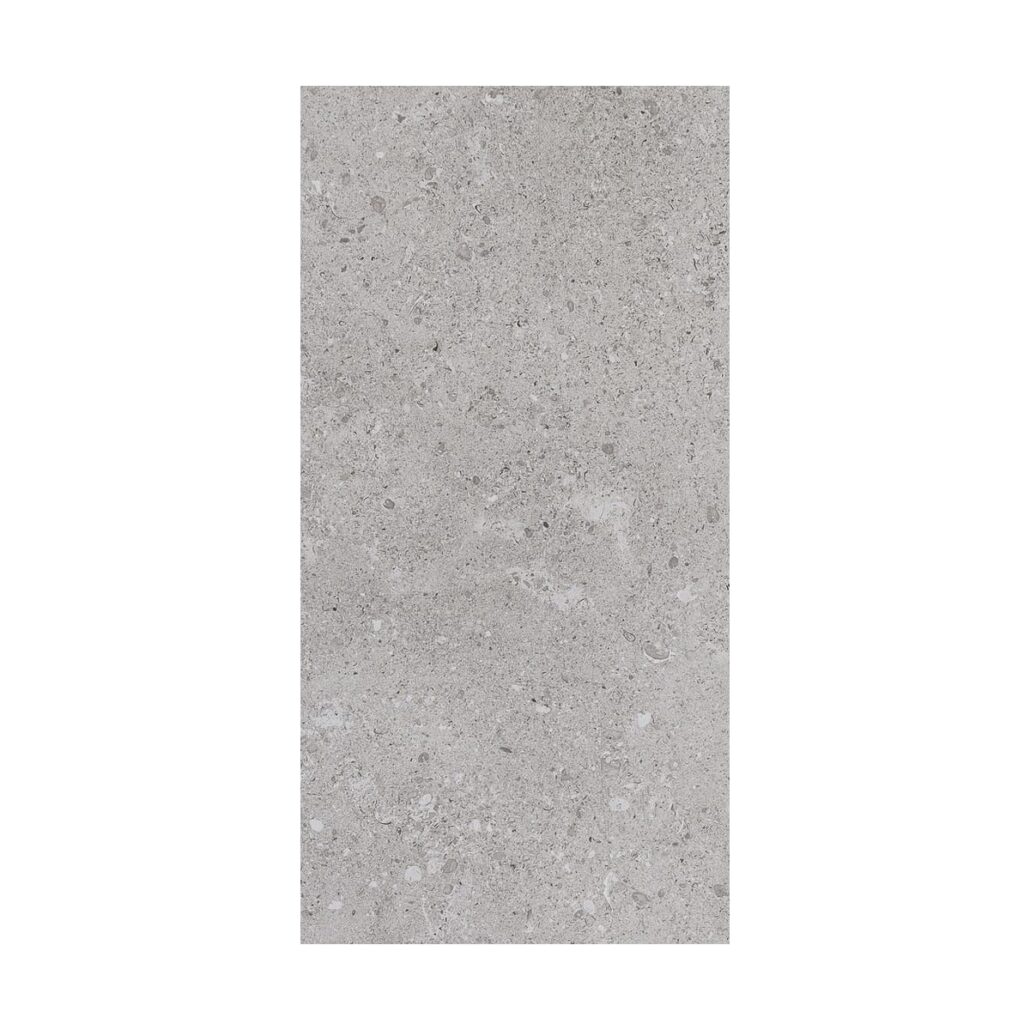 DR10 Dignitary Eminance Grey 12x24 - $2.49 per sqft
DR10 Eminance Grey Color body matte finish  porcelain tile  that resembles to the look of beautiful French limestone at 1/5 the price and none of the maintenance of  real limestone.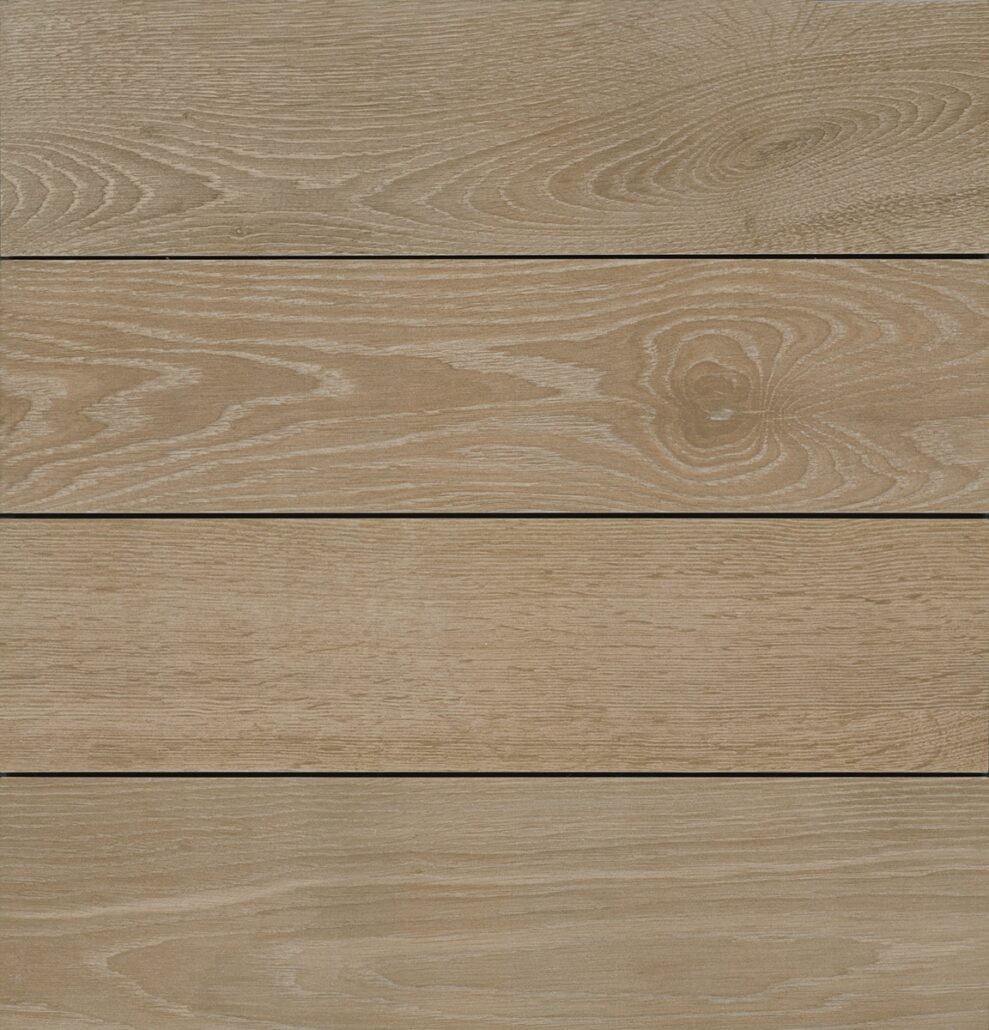 Resemblance RB10 Natural 6x24 Porcelain Wood Tile - $1.79 per sqft
Resemblance RB10 Natural is a classic looking wood tile that as the name suggests is meant to resemble real wood flooring . RB10 is also a popular home builder tile.  
AY02 Ayers Rock Golden Ground 20x20- $2.99 per sqft
AY02 Ayers Rock Golden Ground 20×20 is beautiful high textured porcelain tile that is perfect to outdoor or indoor areas that need a non slip textured surface that has the beauty of a natural sandstone floor. Special price of $2.99 per sqft limited to stock on hand.  

Alpine Espresso 6x35 Porcelain Wood Tile - $1.99 per sqft
Alpine Espresso 6×35 Wood look porcelain tile plank manufactured by Emser Tile . Special clearance price of $1.99 regular price was $3.99. Satin Finish with rectified edges rated for commercial and residential applications.  Limited to stock on hand .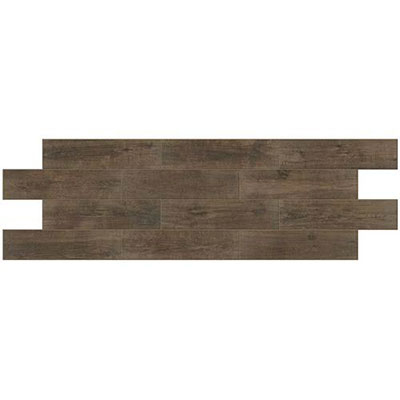 Gaineswood GW07 Walnut 6x24 Porcelain wood tile- $1.59sqft
Dal Tile Gaineswood GW07 Walnut 6×24 glazed Porcelain wood. The Gaineswood line is very popular with many homebuilders due to its awe inspiring wood look and relatively low price. Special Pricing limited to stock on hand.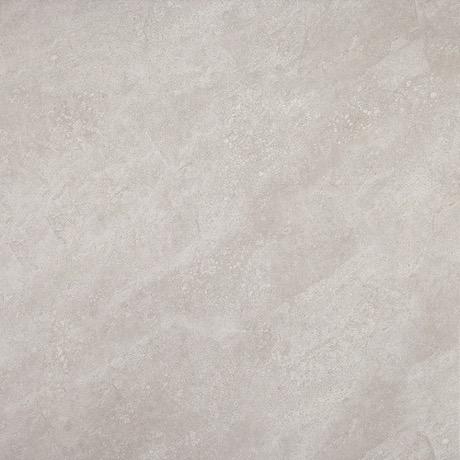 CA23 18x18 Cannes Masso - $1.69 per sqft
Cannes Masso by Dal Tile – The Cannes tile line is a very popular builder tile found in many Taylor Morison and Beazer homes in the Phoenix Metro Area. Cannes is available in 4 Colors CA20 Crema , CA21 Light Noce  CA22 Candido , and CA23 Masso , Cannes is Availble is 4 popular sizes, 12×12 , 12×24 , 18×18 and 2×2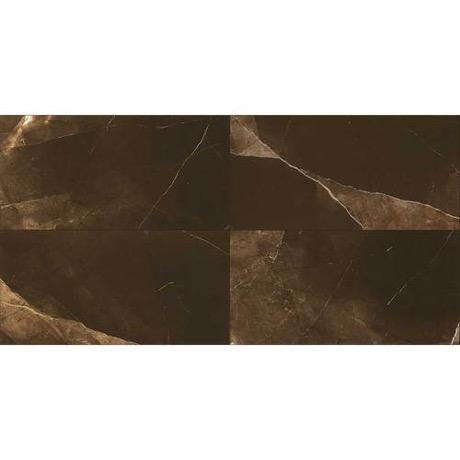 MA88 Marble Attache Amani 24x48 - $3.99 Per Sqft
Marble Attache is very authentic looking marble look large format porcelain tile. MA88 Amani is meant to be a durable version of the timeless classic marble Emperador Dark. Special Closeout pricing limited to stock on hand  $3.99 per sqft while supplies last. 
MA90 Mariella Cream 20x20- $1.69 per Sqft
Mariella MA90 Cream and MA92 Grey are popular builder tiles that come standard in many new homes. Mariella is Durable porcelain with a lighly textured matte finish availlable in 20×20 in size only.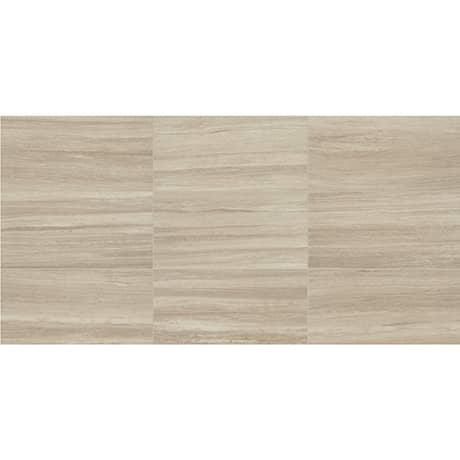 Articulo AR07 Featured Beige 18x36 - $3.99 Sqft
The Articulo glazed porcelain tile line by Dal Tile is designed to replicate the look of flowing natural travertine . Available in 5 colors AR06 Editorial White , AR07 Featured Beige, AR08 Story Brown, AR09 Column Grey, AR10 Headline Grey. Special Pricing of $3.99 per square foot only applies to stock on hand of AR07 18×36. Other sizes and colors are available  please call for pricing.  
We offer hundreds of Tiles that may not be listed on this page. Please click below button to view the entirety of our catalog