Our Installed pricing includes, tile, tile installation and delivery. Installed pricing is figured for straight set with a 3/16in grout line over a bare concrete floor. In our home service area.
Additional charges for installation supplies , removal of existing carpet, tile, vinyl and wood flooring, moving furniture and appliances, removal and reinstallation of toilets. Retacking existing carpet and grout sealer. Customer has the option to handle any of these optional items themselves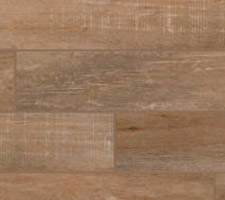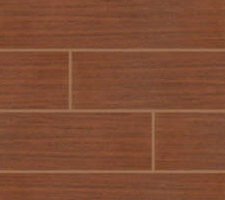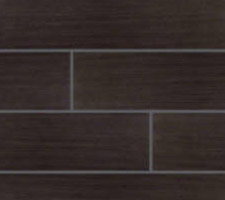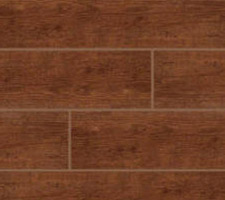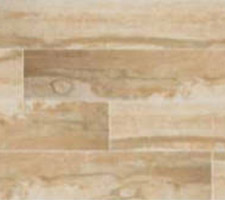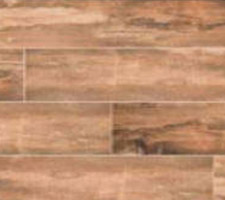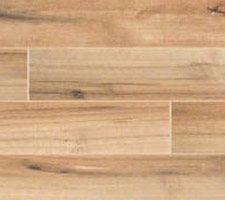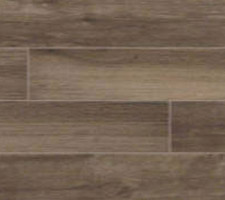 Forest Natural Wood Tile
Three Size Pattern Set 3×36,6×36,9×36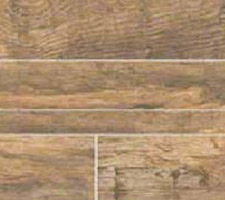 Three Size Pattern Set 3×36, 6×36, 9×36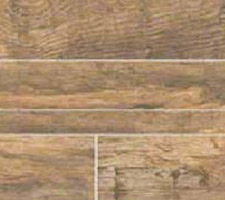 Kennedy Tile LLC
Kennedy Tile was established by Brian Kennedy in March 2002 and has been providing great quality and customer service to homeowners and homebuilders ever since. Brian has over 20 years experience in the tile and flooring industry and is personally involved in every installation that Kennedy Tile performs.