Popular Tile Trends
Gone are the days of boring mono-color 12×12 tile with little to no personality.
As we continue to upgrade the flooring of many homes in the West Valley of the Phoenix metro area, we contentiously  find ourselves looking at a varied history of flooring and how far its come.  Be it the classic single color 6×6 squares of the 70's and 80's to the lovely (and nightmarish to remove) varieties of vinyl and linoleum that we quite frequently find under a do-it-yourselfer's floor.
These days large pattern (24×24) tiles are in, as are planks designed to simulate wood flooring. Daltile for example has a vast variety of styles designed to simulate all sorts of wood types.  Realistic renditions of wood are especially prevalent this year. More and more suppliers have begun using digital printing to simulate the look of petrified, aged, or reclaimed wood. A wide range of colors and sizes are available, including squares and the more traditional wood 'plank' forms.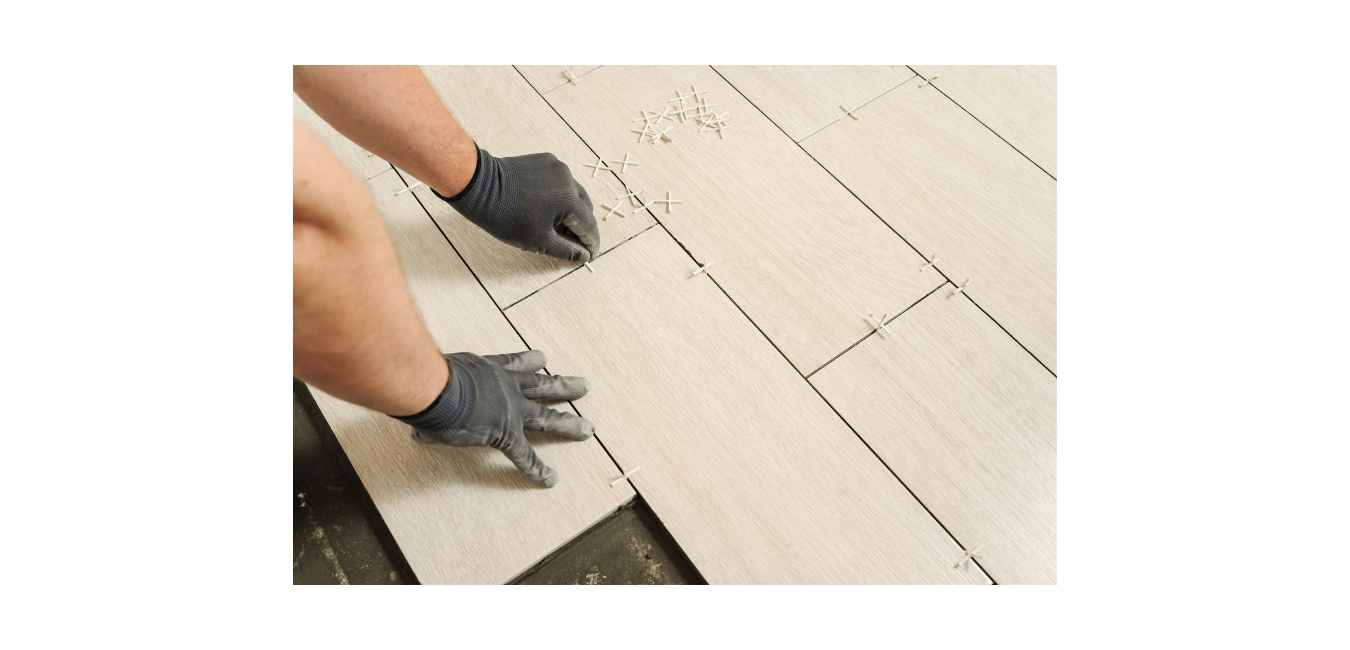 Three-dimensional tiles are also becoming a trend for uses on walls.  When the light refracts off these tiles, it creates an interesting visual effect of movement.
Now that there is an emphasis on texture on tile, it isn't surprising that shimmering metallic tones are becoming popular once again. They are now readily being used as decorative embellishments. Gold tones are adding an air of opulence to any environment, and tile manufactures are offering a wide range of elegant patterns, as well as bold, high profile accents.
Innovation is not limited strictly to design these days, either. A technical trend has followed after the development of self laying and quick laying flooring systems, which make installation easier for we professional installers as well as those who like to do it themselves.
In the self-laying category, companies are offering 3/4?-thick porcelain slabs that can be dry laid over gravel, grass, dirt and sand or installed onto a patio or terrace using an adjustable raised flooring system, without the need for grout or adhesives.
Companies are also promoting quick laying floor systems that can be used over existing floors. For example, "Clip Tile" by Imola features an adhesive-free dry interlocking technology. "Del Conca Fast" is a patented system for installing ceramic flooring without joints and mortar.
All of these advances in tile design and technology have had one important result: They've allowed consumers to create highly styled and profoundly personalized looks at reasonable prices.
/wp-content/uploads/2018/02/kennedytilelogo-web.png
0
0
kennedy.admin
/wp-content/uploads/2018/02/kennedytilelogo-web.png
kennedy.admin
2016-11-17 14:22:58
2021-11-23 07:39:06
Tile Trends in 2017